From metalworking and welding, machine tooling, engineering math to maintenance and reliability, supply chain and inventory management, and construction and design, our titles contain the information you need on technologies, tools, materials, and processes.
Industrial Press Online Catalogs
On this Website: For an up-to-date list of all products on this website, with links to their respective product pages, click here . On our "Books" page, you also can view our products by category, by clicking on the subjects shown at left. Or you can review all available subject categories by clicking here.
On Edelweiss: For retailers, educators, librarians, and other customers, we also offer individual digital catalogs of our products, again grouped by subject category, on Edelweiss. Click here to go to the Edelweiss site, set up a free account, and view our an current catalog listings. Instructors also can request review copies at this helpful site.
Reviews, Interviews, Industry News, and Out and About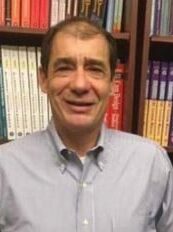 For insider conversations with Industrial Press President and CEO Alex Luchars, whose great-great-grandfather founded the company more than 100 years ago, as well as talks with top team members and Industrial Press authors around the world; plus industry reviews of many of our best-selling titles; news on industry trends; other informative articles by our expert authors in industry and academia; and more on IP authors and team members out and about, click here.
Meet Our World-Class Authors
Click here to visit a page dedicated to Industrial Press's impressive roster of expert authors, where you can click through to each author's bestselling titles.
Press Releases
A family-owned and operated business, Industrial Press has published top technical books for more than 100 years, beginning and continuing with the unparalleled Machinery's Handbook product family. To access key press releases for the past 5 years, and for information on our latest and forthcoming releases, click here.
IP Newsletters and Our Books at Work
To read our newsletters, featuring useful information on various subjects and insightful discussions with extraordinary experts and exceptional authors around the world, on a wide range of issues related to our products and related business and industry, click here.
Click here to see how teachers, students, professionals, and hobbyists are using IP Books and eBooks in the classroom, office, machine shop, remote production facilities, and more.
(Hint: We'd love to see your pictures and hear about how IP resources inform and support you and what you do.)
Helpful Industry Links
Click here to go to an impressive list of helpful industry links.
Specials, Discounts, and Other Offers
For a limited time use discount code FALL21 to get 15% off on selected titles on this website, books.industrialpress.com, and our eBookStore site, ebooks.industrialpress.com. Be sure to check back again, as we post special promotions all the time. If you are interested in purchasing multiples of any product, either print or digital, email us for potential discounts at info@industrialpress.com. And for information on attractive multi-user eBook subscription packages, click here.
Frequently Asked Questions (FAQs)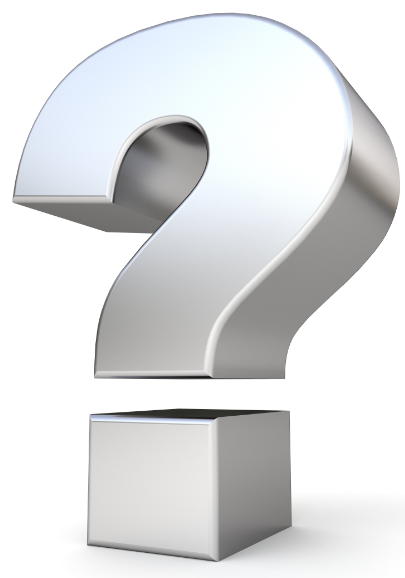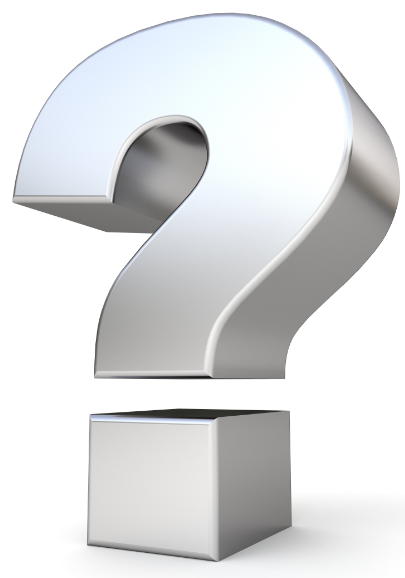 For more about the history of Industrial Press, our flagship product Machinery's Handbook and the Machinery's Handbook product family, our websites, finding and ordering various products, how to contact us, technical tips on accessing and using our numerous digital editions at our eBookStore site, and lots more, click here.